Carpet shearing machines
Our stationary and mobile carpet shearing machines are the perfect solution for shearing your carpet.
We have the proper shearing machines for small and bigger carpet productions, and shearing tables up to width 5,6 m.
Our machines can be easily operated by one person and show ideal shearing results by a multitude of different yarns.
While shearing carpet the flor is going to the same level on the whole carpet. By shearing older carpets you can refresh colors intensity and at the same time you regenerate the surface.
Using 
our 30 years of experience
 we deliver these mature and fully proven machines which will enable you to realize your ideas and imaginations.
If wished, we offer you also technical assistance in your company.
Our fast spare parts service and phone advice helps you in production. We can quote you our grinding service for our shearing blades and rotary blades.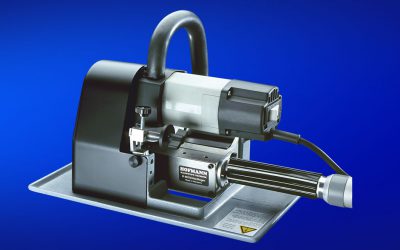 This carpet shearing machine is a light but very strong machine for the timely limited operation. It is very suitable for shearing deep with at the same time a lot of pile removal. The large machine support enables uniform and even shearing. Shearing width 120mm....
read more