Teppichschermaschinen
Unsere stationären und mobilen Teppichschermaschinen bieten die perfekte Lösung für das Scheren Ihrer Teppiche.
Wir haben die richtigen Schermaschinen für kleine und auch große Teppichproduktionen, und Schertische bis zu einer Arbeitsbreite von 5,6 m.
Die Schermaschinen sind leicht von einer Person zu bedienen und bieten dabei optimale Scherergebnisse bei einer Vielzahl von Garnen.
Durch das Scheren des Teppichs wird der Flor auf eine Höhe gebracht.
Bei älteren Teppichen kann durch das Scheren die Farbintensität erhöht werden und zeitgleich wird die Oberfläche erneuert.
Carpet shearing machines
Our stationary and mobile carpet shearing machines are the perfect solution for shearing your carpet.
We have the proper shearing machines for small and bigger carpet productions, and shearing tables up to width 5,6 m.
Our machines can be easily operated by one person and show ideal shearing results by a multitude of different yarns.
While shearing carpet the flor is going to the same level on the whole carpet.
By shearing older carpets you can refresh colors intensity and at the same time you regenerate the surface.
Using our 30 years of experience we deliver these mature and fully proven machines which will enable you to realize your ideas and imaginations.
Our fast spare parts service and phone advice helps you in production. If wished, we offer you also technical assistance in your company. We can quote you our grinding service for our shearing blades and rotary blades.
Durch unsere jahrelange Erfahrung und unsere ausgereiften Maschinen tragen wir dazu bei, Ihre Vorstellungen und Ideen zu verwirklichen.
Gerne bieten wir Ihnen auf Wunsch die Einarbeitung vor Ort an.
Unser schneller Ersatzteildienst und unsere gute Beratung ermöglichen Ihnen ausgezeichnete Produktionsbedingungen, außerdem bieten wir Ihnen für unsere Schermesser und Scherwalzen einen Nachschleifservice an.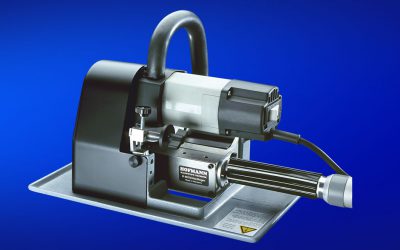 This carpet shearing machine is a light but very strong machine for the timely limited operation. It is very suitable for shearing deep with at the same time a lot of pile removal. The large machine support enables uniform and even shearing. Shearing width 120mm....
read more